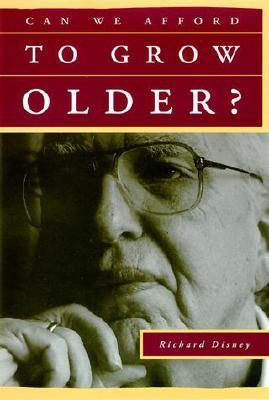 Can We Afford to Grow Older?
Published
August 26th 1996
ISBN : 9780262041577
Hardcover
344 pages
Book Rating:
About the Book

Can We Afford to Grow Older? is an impressive book which makes a major contribution toward the consolidation of our knowledge and understanding the economic aspects of what appears to be inevitable and probably irreversible demographic change. Covering a wide geographic spectrum across industrialized nations, it will appeal to graduate level study of the economics of aging and will appeal to all economists with a serious interest in this question.